Patios are an ideal place for relaxing in the garden. Keeping it clean allows you to enjoy a relaxing evening on a breezy afternoon. On the contrary, a dirty patio makes the property look dull. Hence, it's best to maintain the patio in a well-versed manner. A few maintenance and cleaning tasks throughout the year are enough to keep the patio clean. You can hire professional patio cleaning in Hertfordshire if you find it hectic.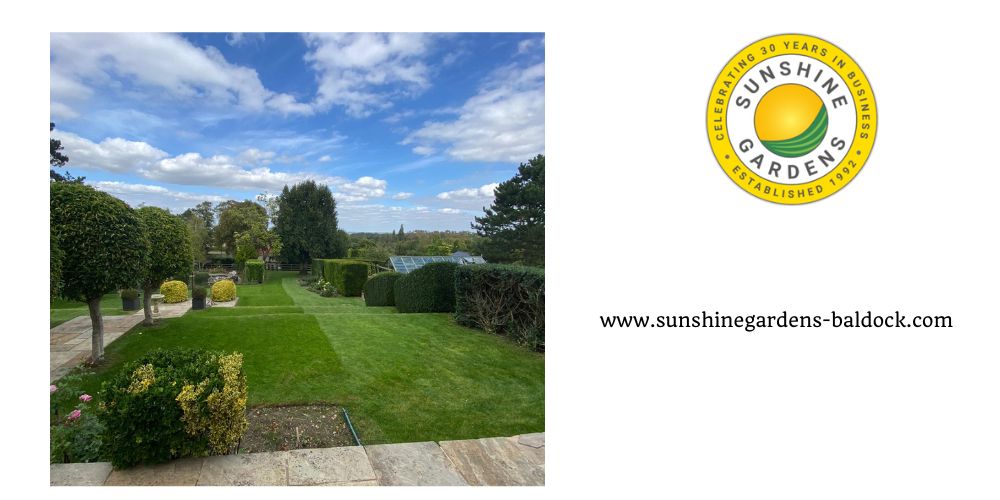 If you want to save money, here's what you can do to keep your patios clean.
How to keep the patio clean?
Regular sweeping
When you notice a buildup of leaves, dirt, or debris in your patio, sweep your patio thoroughly using a hard brush. Wet leaves can be dangerous, and decaying leaves can leave persistent stains on concrete and asphalt. A leaf blower effectively keeps your patio clear when the leaves fall in the autumn.
Indulge in spring cleanups
The worst winter weather has passed, making spring the perfect time to give your patio a thorough cleaning. This will prepare your patio for use as soon as the warm weather arrives. Most pavers can be cleaned effectively with a pressure washer, commonly referred to as a power washer. Please heed the advice of professionals engaged in patio cleaning since some low-cement, cast, and natural stone materials require gentle washing with a standard hose and brush under low pressure to prevent damage.
Effective tips to keep pressure wash and clean your patio
Choose the right type of pressure washer
To get rid of tough algae and moss, choose a pressure washer nozzle that produces a powerful jet of water, but avoid pointing it at one location for an extended period because this could result in damage. Wear safety glasses and protective gloves while doing this task since flying debris could hit your eyes.
Fill cracks on the patio
A significant break in the paving should be avoided because it will allow water to seep in and destroy the concrete. The future need for extensive repairs can be avoided by quickly and easily filling the cracks with a concrete patch product.
For fencing and patio cleaning in Hertfordshire, approach Sunshine Gardens. Our experts can help you with professional patio cleaning services. To know more, check our website.